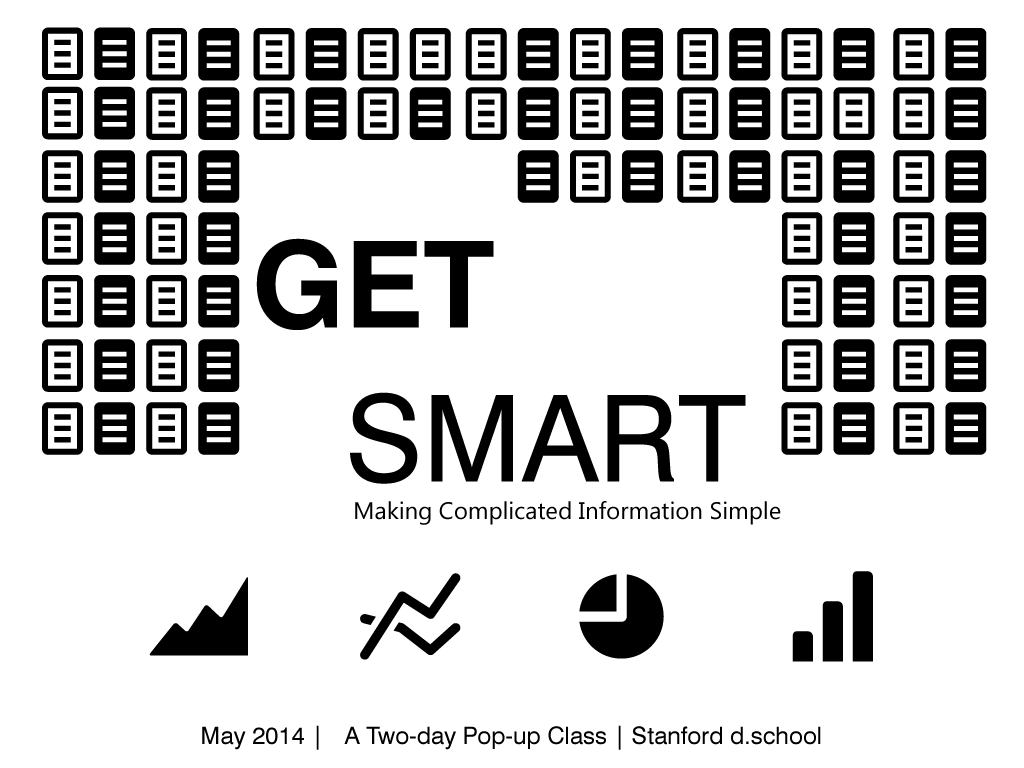 Yesterday & today, we're offering a class on Legal Communication Design at the d.school as a pop-up class.
Yesterday was a bootcamp in visual & communication design: how to use font, color, hierarchy, and visual principles — as well as how complex processes, rule structures, and warnings can be conveyed through visuals.
Today is a workshop, in which 10 teams of 4 students will have to design better ways of providing legal & financial notice to consumers. The challenges are real use cases that come from a Fidelity Investments lawyer, Alex Gavis, who came to us asking if we could explore how design processes could generate some new models of engaging notices.
Today's workshop is aimed to push for more unexpected & experiential forms of notice — that prioritize getting people engaged with the complex yet important information. Our hope is to get some new models & benchmarks of what constitutes 'good notice' — and how we can convince more people to engage & comprehend the laws that apply to them.