We offer courses at Stanford Law School and d.school, with problem-solving, partnership-based lab classes. These include classes in partnership with local courts, judicial agencies, legal aid groups, community advocates, law firms, and corporate legal departments.
In addition to classes, we also work on long-term research, design, and development projects, all focused on improving the civil justice system in the US.
Overall, our Lab has three main points of focus:
Teaching & Training: We run workshops & teach classes on how legal design & technology can be applied to specific problems in the world of law.
Building and evaluating new products: We create concept designs for new legal products & services, and build them out with agile, design-driven teams. These development projects are also research-driven, to create results about what works in legal innovation.
Researching & publishing findings: Our ultimate goal is to build a stronger community around innovation in legal services, and to do this we've adopted a core open-source ethic. As we experiment in legal innovation, we publish our process, our findings, and our finished products, to contribute to a wider knowledge base and community.
Our Full-Time Team
Margaret Hagan
Executive Director
Margaret is a lecturer at Stanford Law School and d.school.
She holds a JD from Stanford Law, as well as an AB from the University of Chicago, an MA from Central European University in Budapest, and a PhD from Queen's University Belfast in International Politics.
Nóra Al Haider
Assistant Director
Nóra Al Haider is the Lab's Assistant Director. She combines the fields of law, tech and
design to find human-centred solutions for complex problems. 
Nóra holds a Bachelor (honours) and Research Master in Law from Utrecht University. In her spare time she loves to make art and travel around the world.
Metin Eskili
Full-Stack Developer
Metin Eskili is the Lab's lead developer and technologist. He oversees all website, app, and database development.
He is a full-stack developer who builds access to justice technology for the Lab to implement and research.
Our Fellows, Legal Assistants, and Affiliates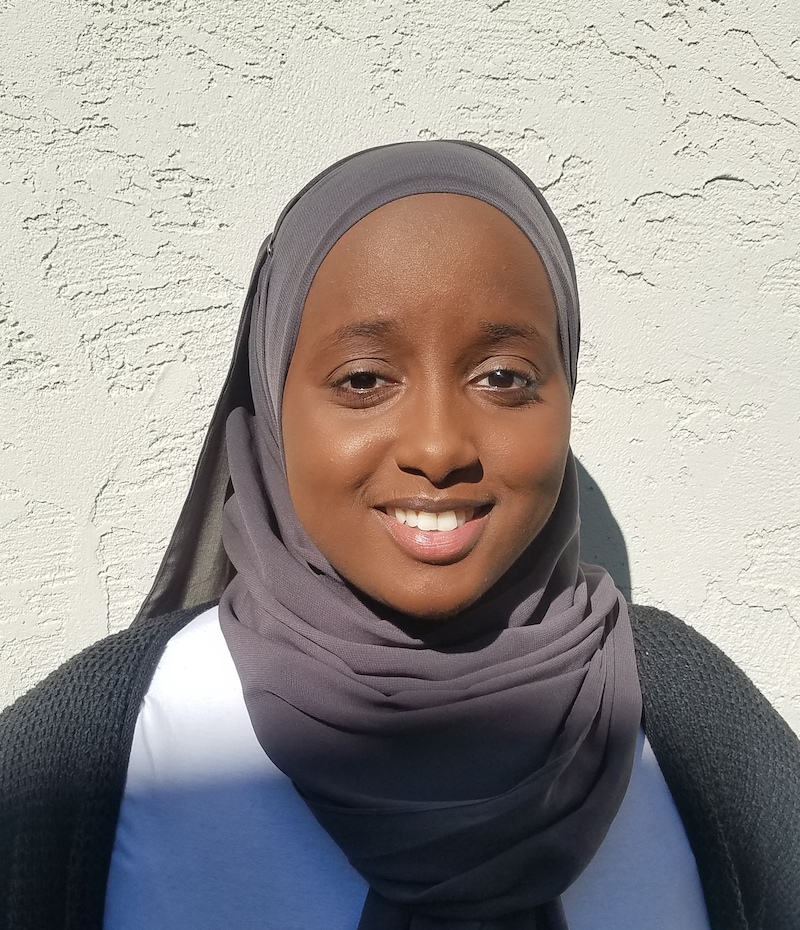 Roda Nour
Research Assistant
Roda Nour is a San Diego native and is the youngest of a family of 9. She is double majoring in Management Science and Engineering and Public Policy at Stanford University while working as a research assistant with the Legal Design Lab. Roda aspires to be a lawyer working with underserved communities in need of imminent legal aid.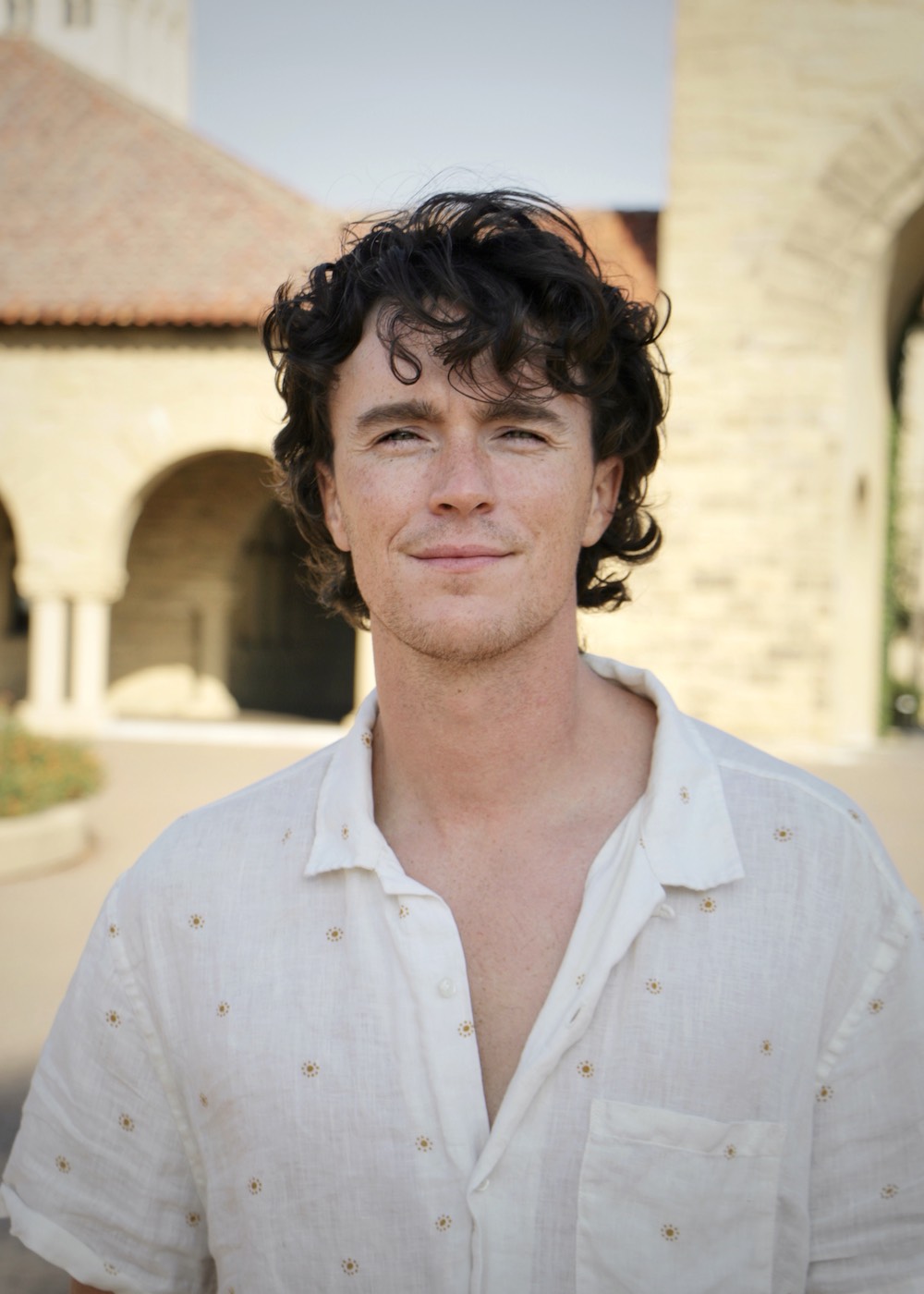 RJ Vogt
Research Assistant
RJ grew up in Franklin, Tennessee and graduated from the University of Tennessee in 2015 with a B.A. in Literary & Advocacy Journalism.
Afterwards, he moved to Yangon, Myanmar to work at The Myanmar Times via a Princeton in Asia fellowship. In 2017, he joined Law360, a legal news outlet where he helped launch the company's first Access to Justice beat. His stories focused on topics like bail reform, legal aid funding, and self-represented litigants. At SLS, RJ helps coordinate the Housing Pro Bono project.
Rachel Wang
Research Fellow
Rachel (she/her) Wang is a senior studying Psychology and Sociology at Tufts University, with an interest in attending law school in the future. She has been working with the Legal Design Lab for over a year now, designing the online court observations survey
and building a legal help website evaluation tool. In her free time, she loves sketching with her non-dominant hand and promoting mental health awareness on her college campus.
Olivia Rosenthal
Research Assistant
Olivia is a rising 3L at SLS, and is a lead fellow on the Eviction Innovation project, our multi-city strategic network with the National League of Cities, and our eviction pilots in Hamilton County, Ohio.
She has a background in access to social services, particularly reproductive and maternal care.
She spent the past summer in Richmond, Virginia researching potential programs the city can implement to address its eviction crisis.
Yue is a Computational and Mathematics Engineering master's student at Stanford. Her projects at the Legal Design Lab include auditing Google search results for legal queries and doing data analysis the American Bar Association's online platform. She is excited about how technology and data can be leveraged to provide better access to justice. Outside of school, Yue loves listening to storytelling podcasts, knitting, and hiking.
Sabina Beleuz Neagu
Research Assistant
Sabina is a Symbolic Systems major and Human Rights minor at Stanford University, with an interest in leveraging technology to facilitate access-to-justice.
She has been working with the Legal Design Lab for three years on projects including creating the Navocado platform to train pro bono lawyers in new fields, increasing the accessibility of online legal help, and optimizing Internet search engines for legal queries.
Outside of the lab, she was the president of the Business Association of Stanford Entrepreneurial Students, and is conducting Honors Thesis research on the ethics of public interest tech.